CUSTOM FURNITURE WITH DWELL
Xxxx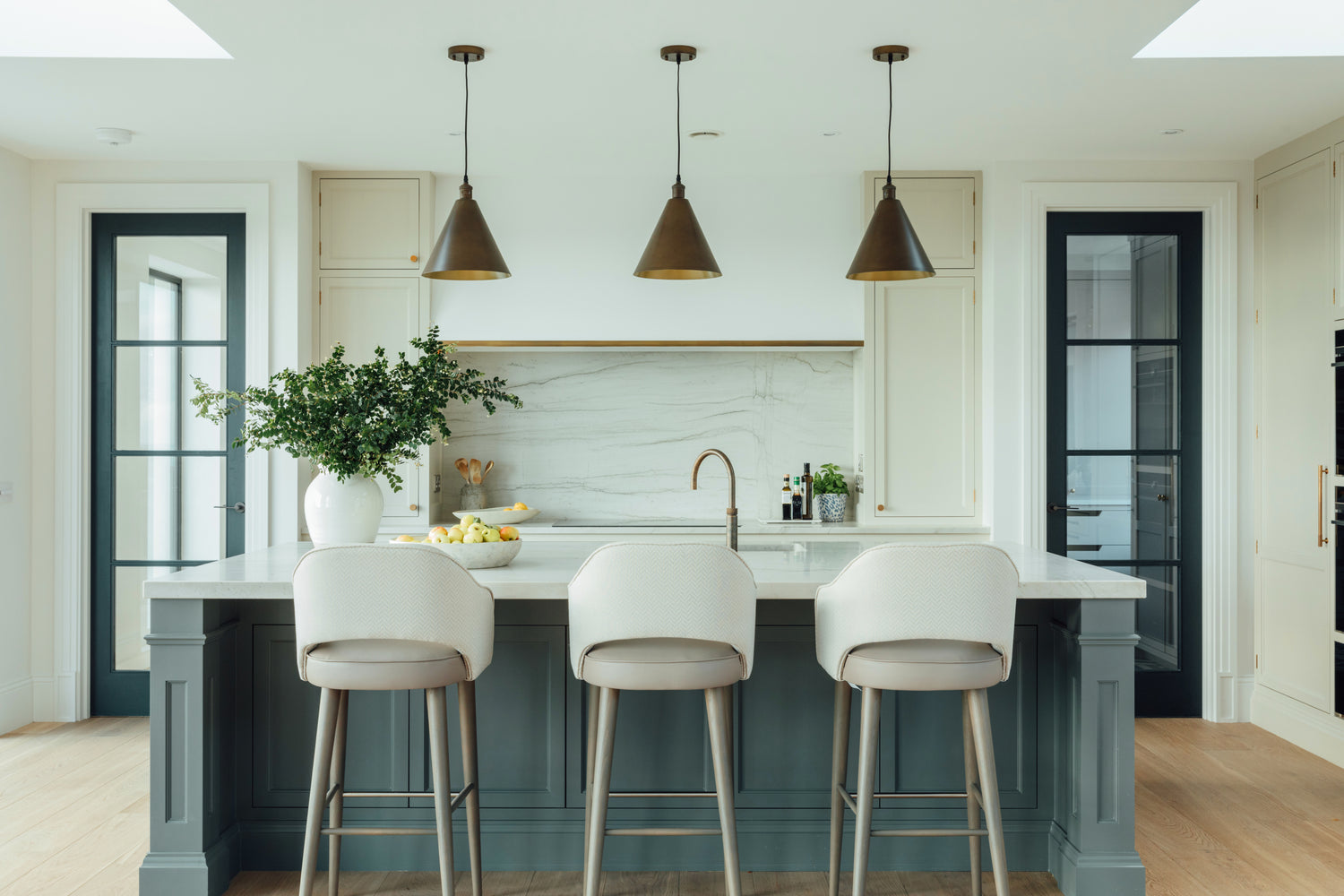 Dwell is a new online shop curated by interior designer, Eilish Rickard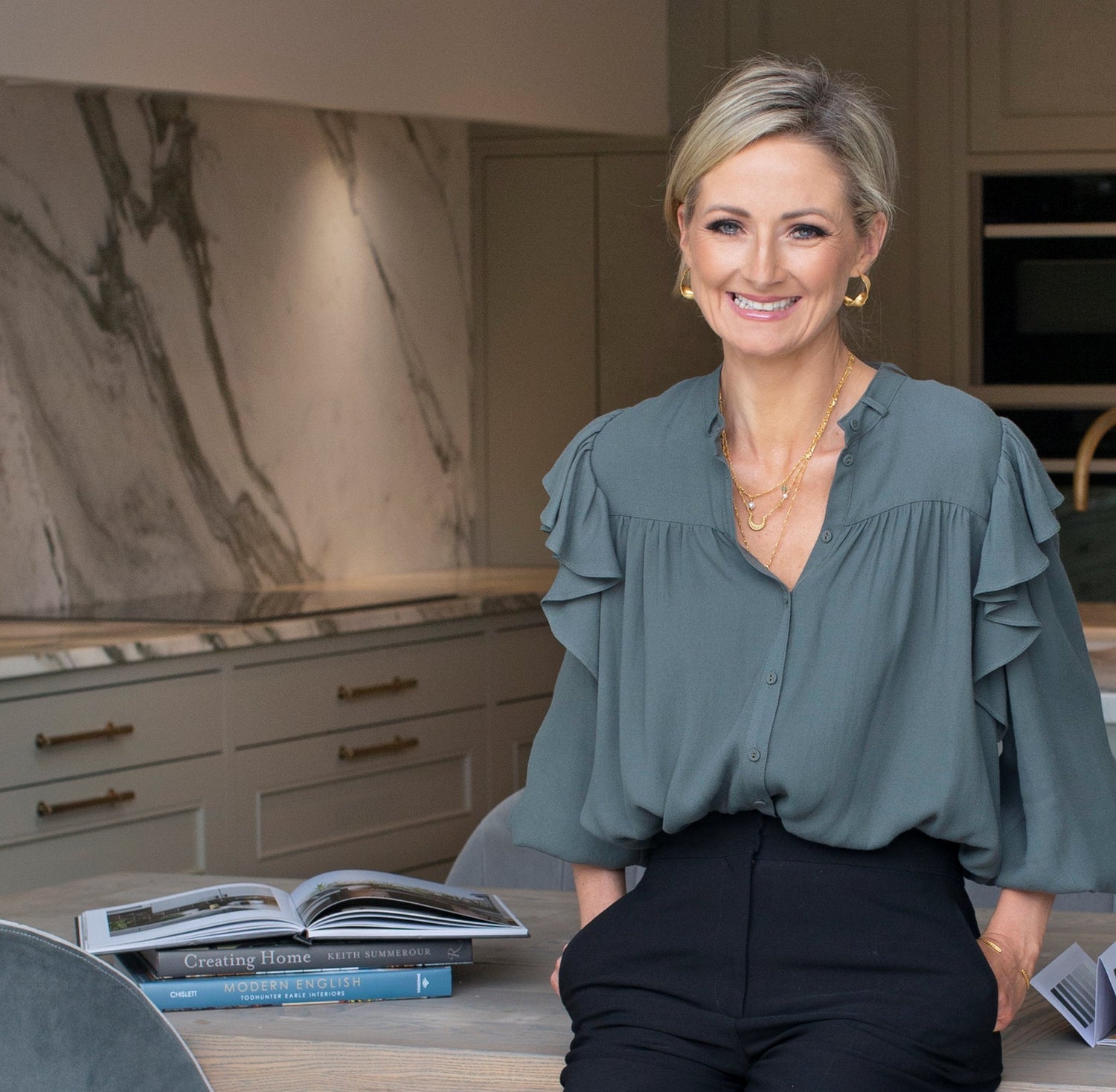 Eilish is the founder of her namesake firm, Eilish Rickard Interiors, where she specialises in creating beautiful, liveable family homes. Eilish honed her skills over seventeen years working in high-end residential and commercial interior design studios.
Dwell exists to bring her design philosophy - that 'home' is our sanctuary from the outside world, a place to re-connect with ourselves and our families - to your home with smaller pieces and artefacts.
As with Eilish's signature aesthetic, the Dwell style mixes traditional with contemporary, layering fabrics and textures to create a highly personalised and relaxed interior. 
Learn more about Eilish Rickard Interiors
WHAT MAKES DWELL DIFFERENT?
Most brands let customers do their own browsing. We do it for you.
Clients looking for truly elevated homes come to Eilish for her classic-meets-contemporary aesthetic.
Dwell brings you carefully selected pieces & finishing touches that transform a space.
Get in touch with the Dwell team
If you have any questions about Dwell, please fill out the form below or contact us at dwell@eilishrickardinteriors.com
For interiors queries, please email hello@eilishrickardinteriors.com