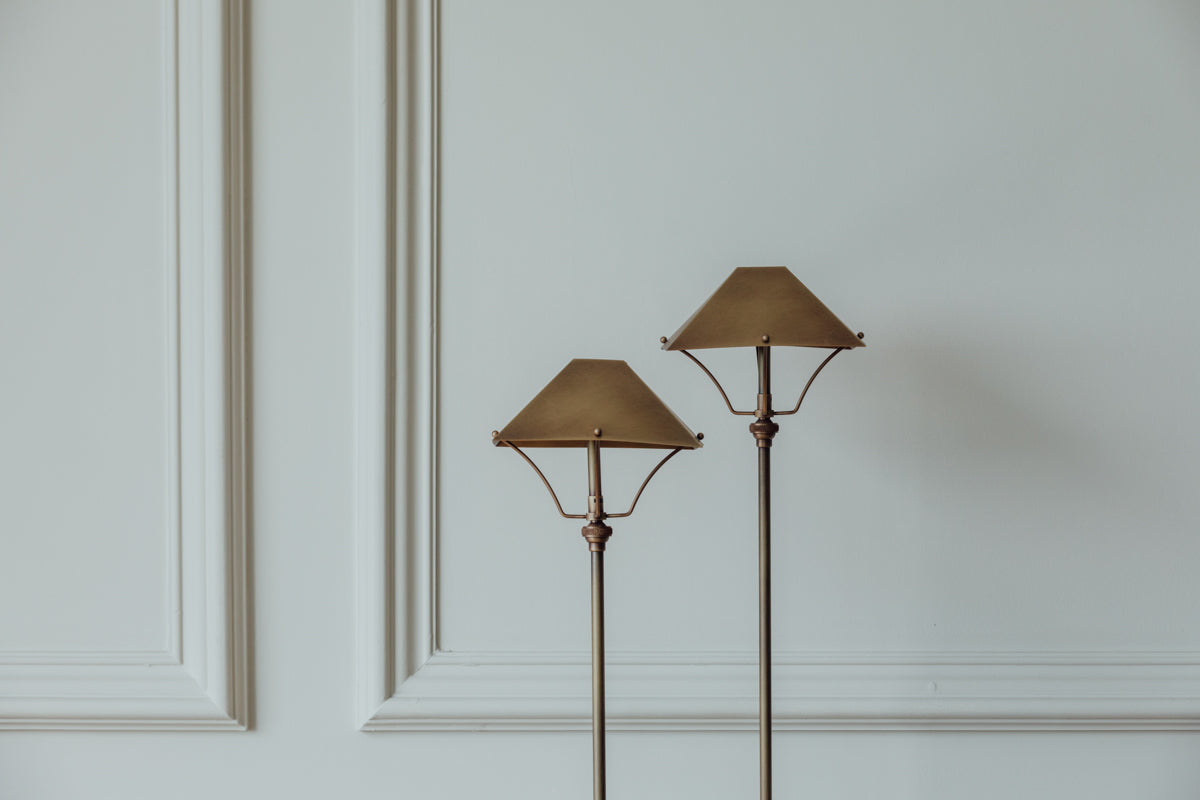 GET IN TOUCH
For queries about Dwell orders or products:
Email dwell@eilishrickardinteriors.com or fill out the contact form below and we'll get back to you as soon as possible.
For queries about Eilish Rickard's interior design services:
Visit our dedicated design website to learn more at the button below.
Go to Eilish Rickard Interiors
Query about an order or product?